Sponsorship Opportunities
CodeJam would not be possible without the support of our sponsors. They help us provide a nurturing environment where teams of students experiment with new technologies, brainstorm solutions, and collaborate with experts in the field.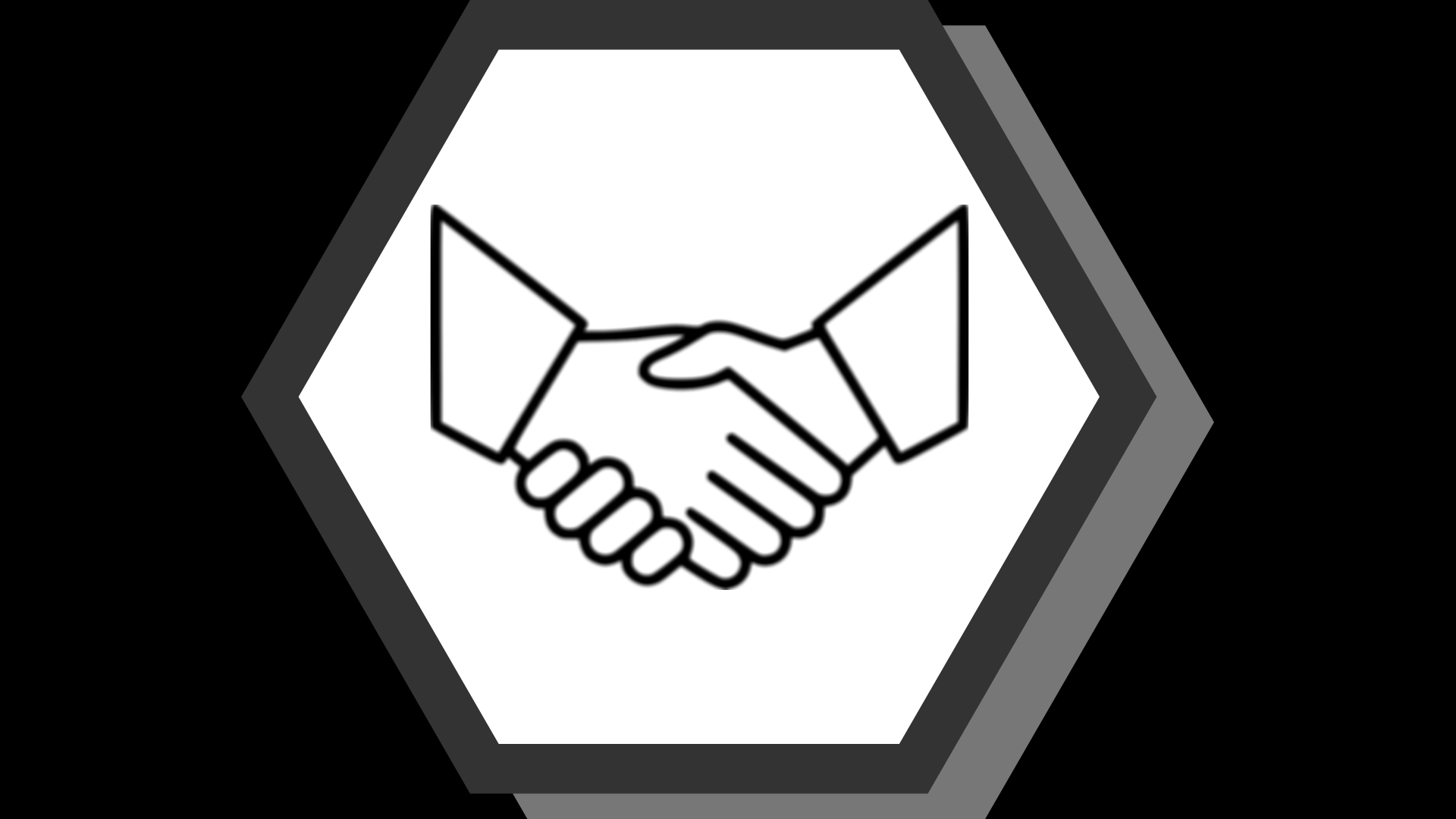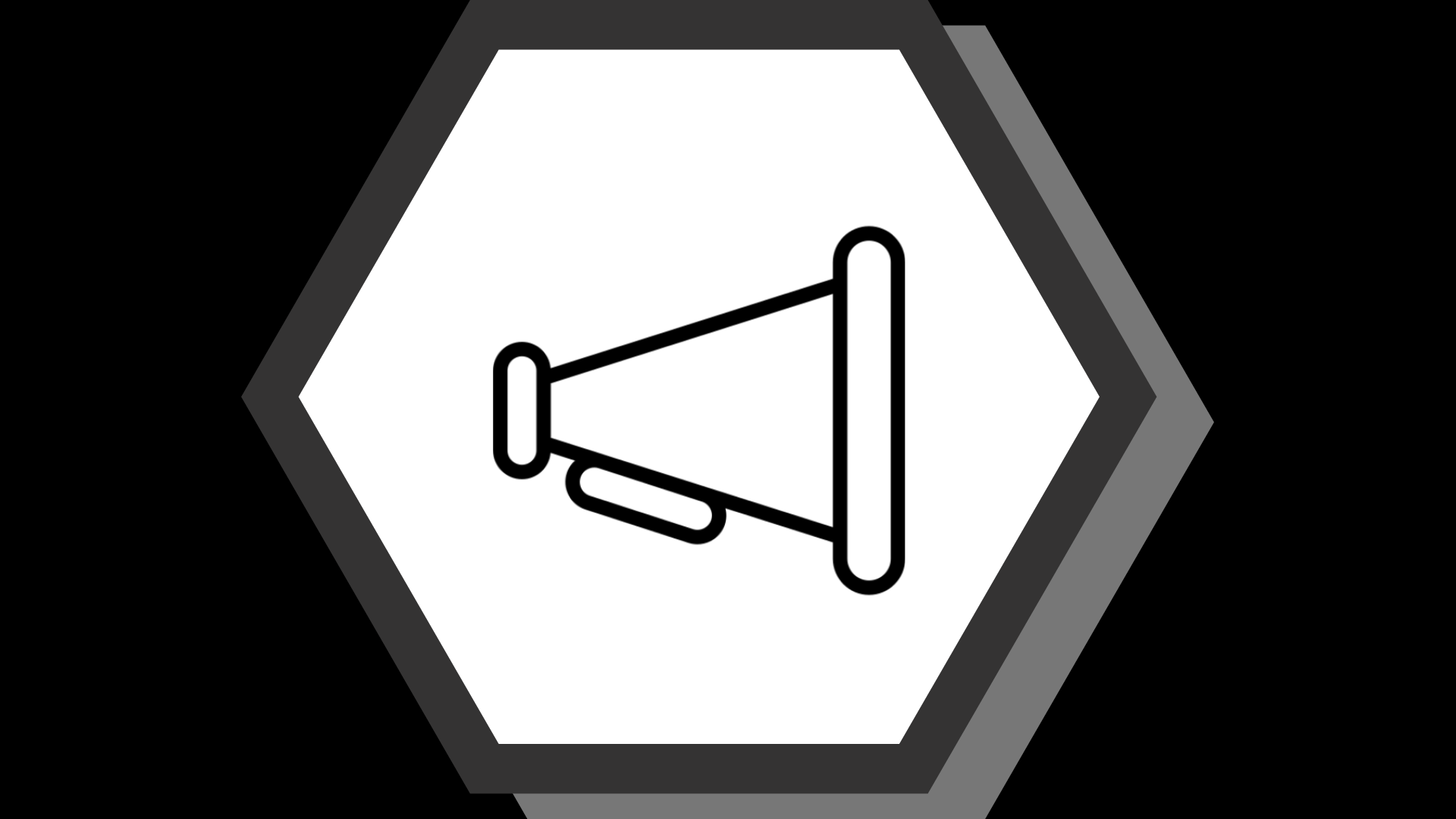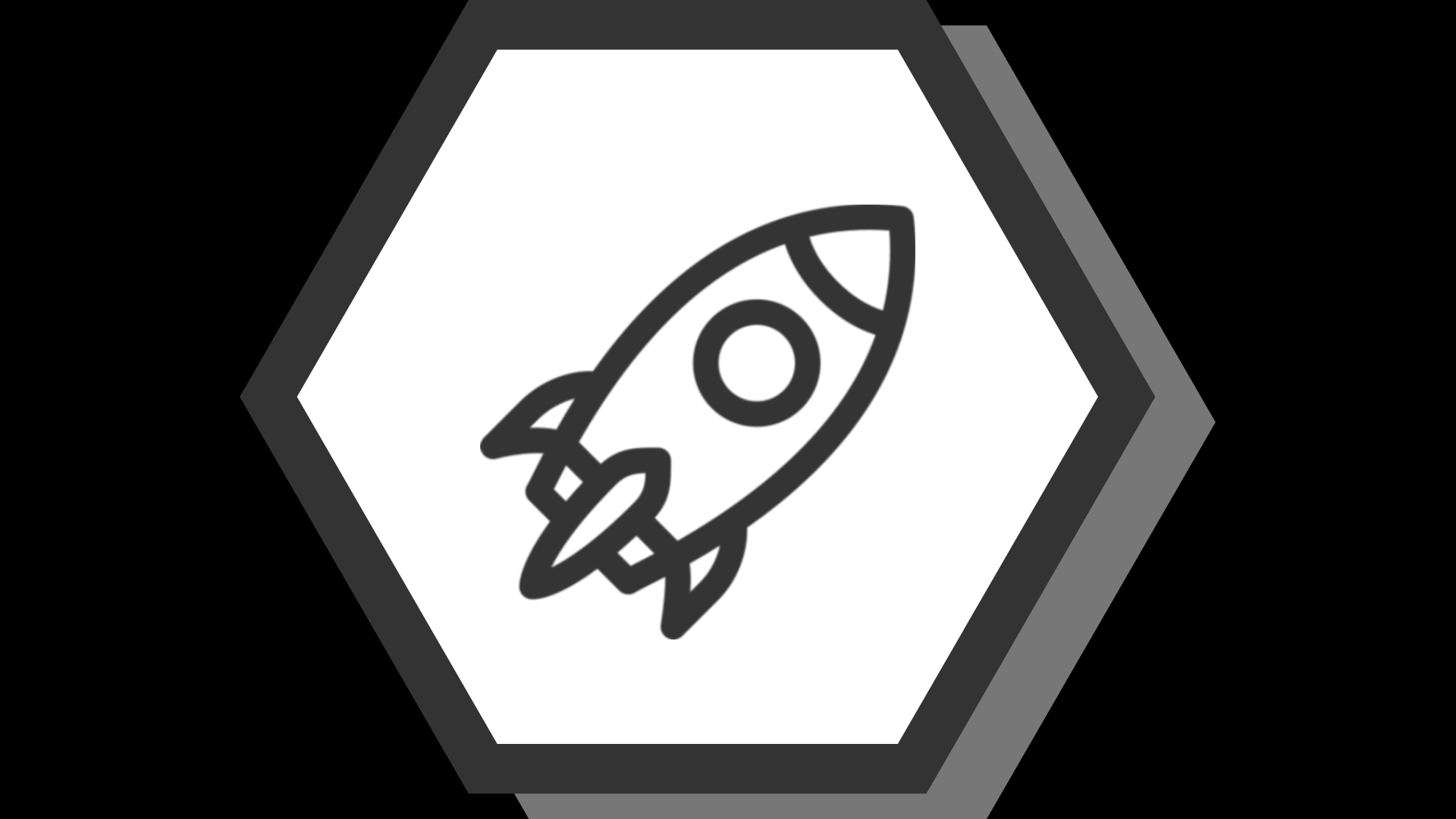 Connect with New Talent
Meet the next generation of skilled and passionate McGill engineering and computer science students.
Promote your business.
Gain access to McGill's developer community and distribute apparel or accessories to secure recognition, exposure and student interest. 
Mentor the next generation
Offer insight into your company's product ecosystem, host workshops and provide students with invaluable lessons.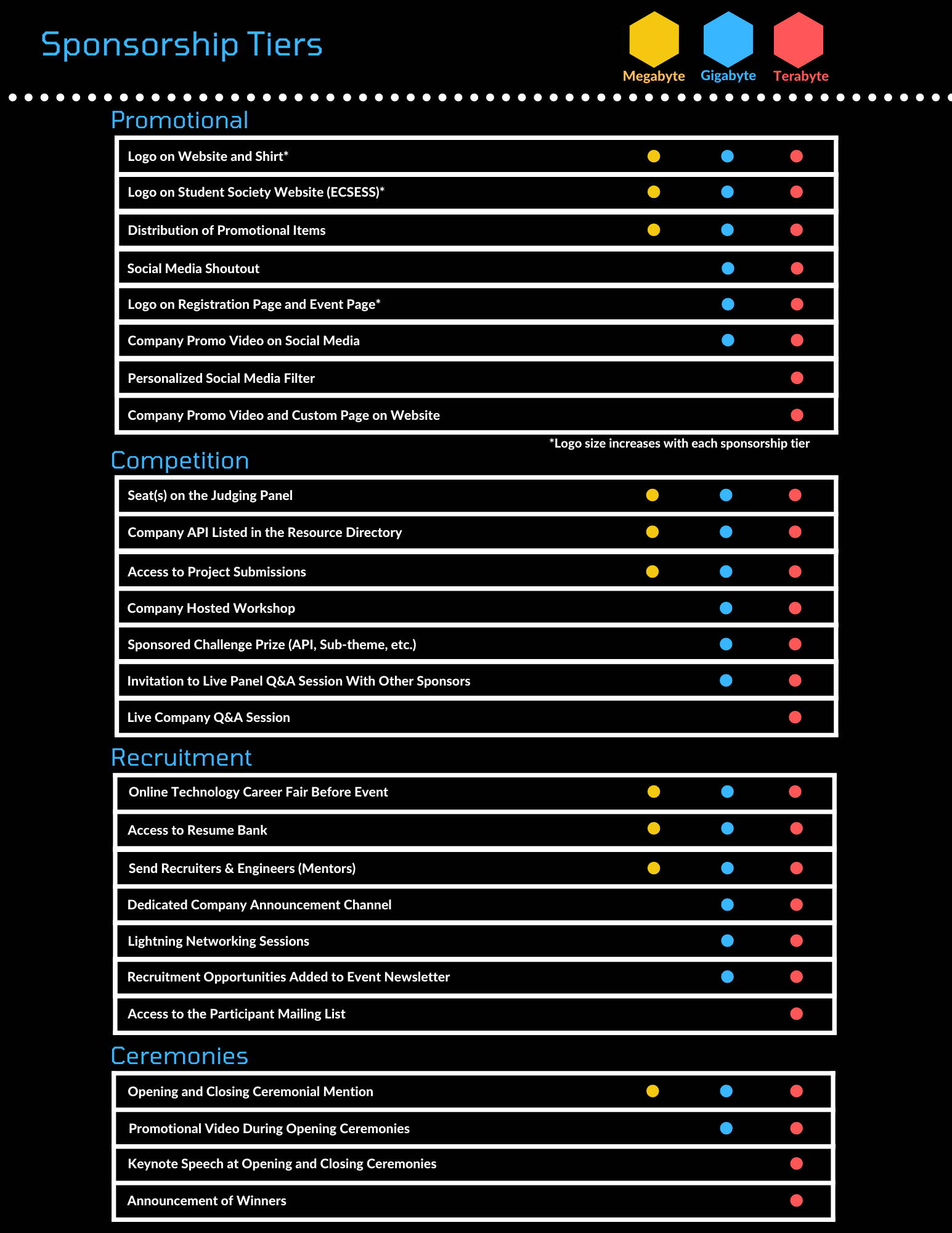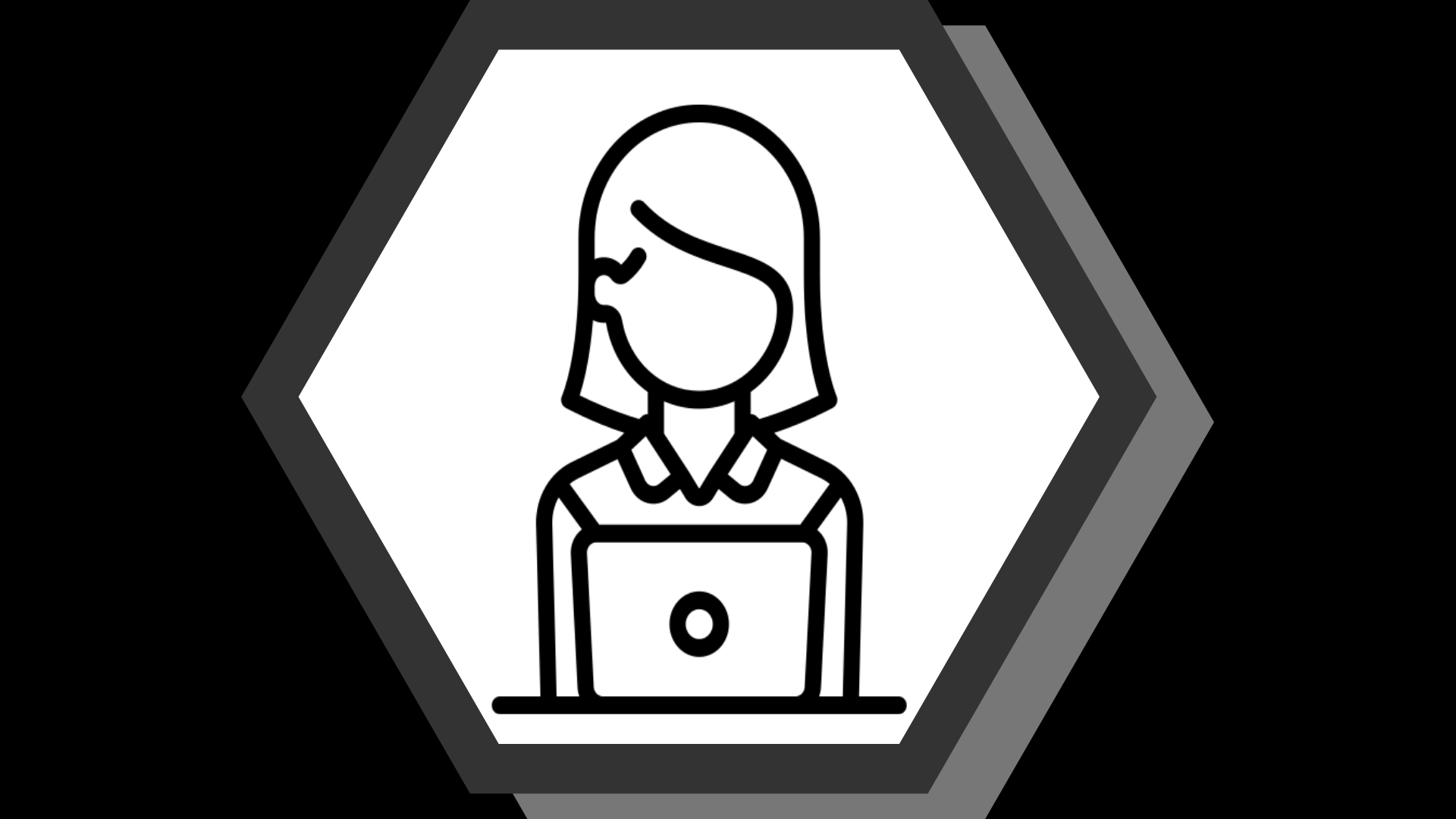 40% of Participants in their Final Years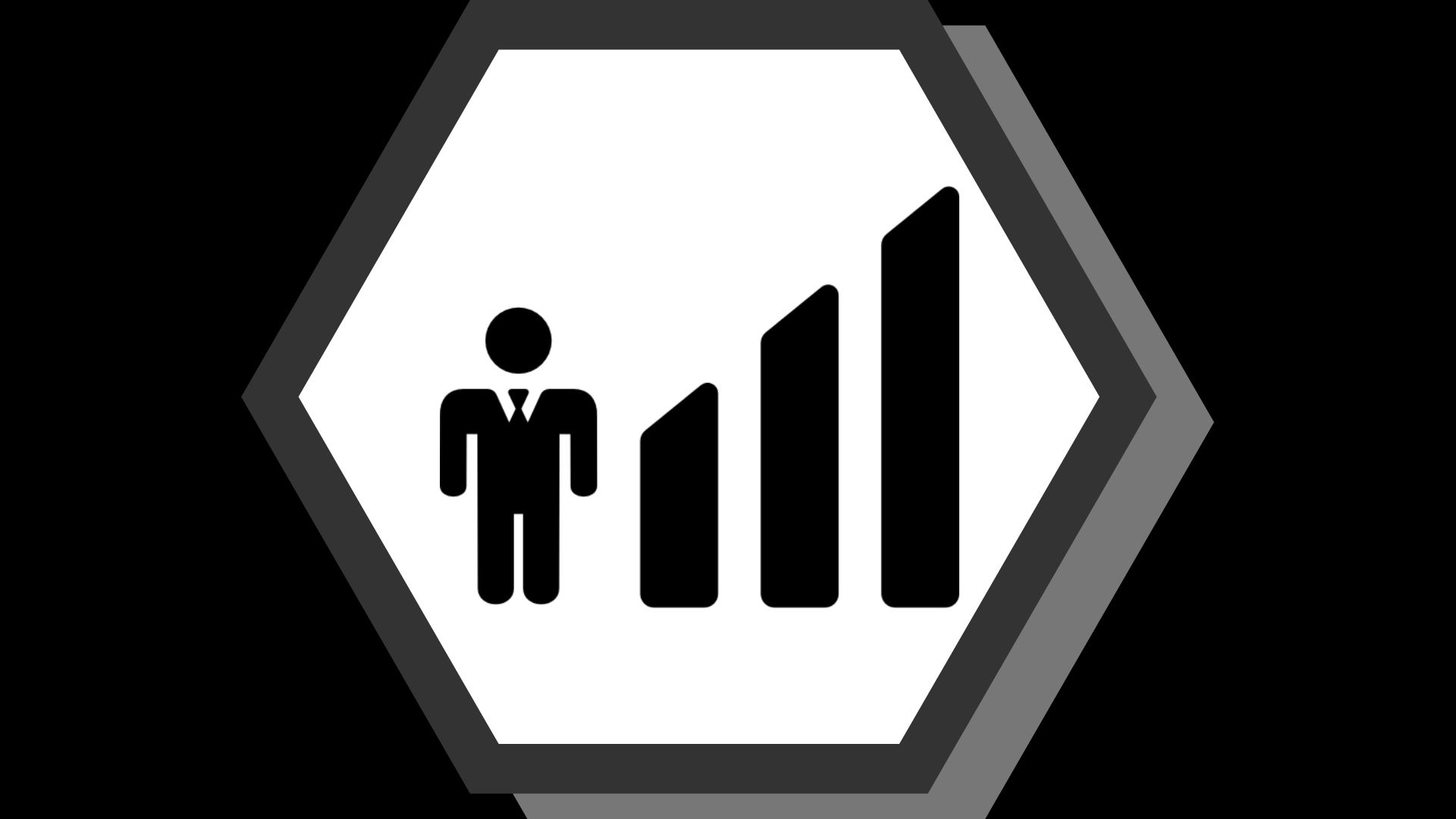 95% Searching for Internship/Full-time Job Opportunities